We are a
Growth Hacking Company,
helping Indian Startups and small businesses
to grow in the modern digital era.
Growth hacking is the most efficient way for startups and small businesses to grow fast with the right resources and budget using truly data-driven and process based rapid growth experiments.
Growth hacking is all about implementing a smart mix of marketing, data, processes and technology with growth as the primary goal.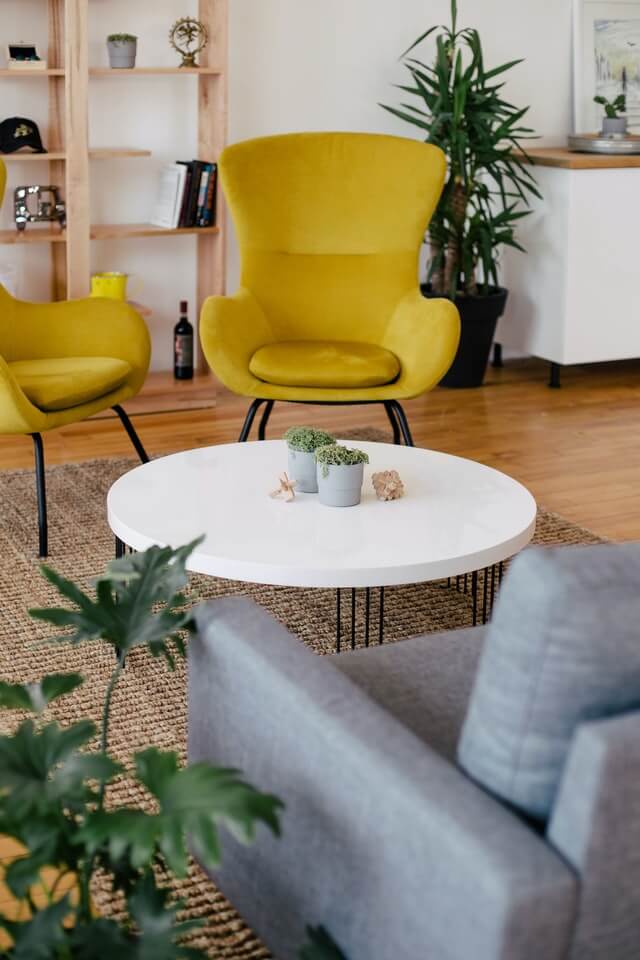 You have come to
the wrong place!
If you are looking for just a Digital Marketing Agency, as traditional digital marketing is hard on client's budget, time and results. In the past decade businesses have seen all the pros and cons of digital marketing. 
Now it's time to thrive for next decade Growth.
We Provides Social Media Marketing For Better Growth of your business
BeeThrive Digital is a Growth Hacking Company that helps companies grow faster by leveraging the power of social media to create great content, engaging ads and high conversion landing pages.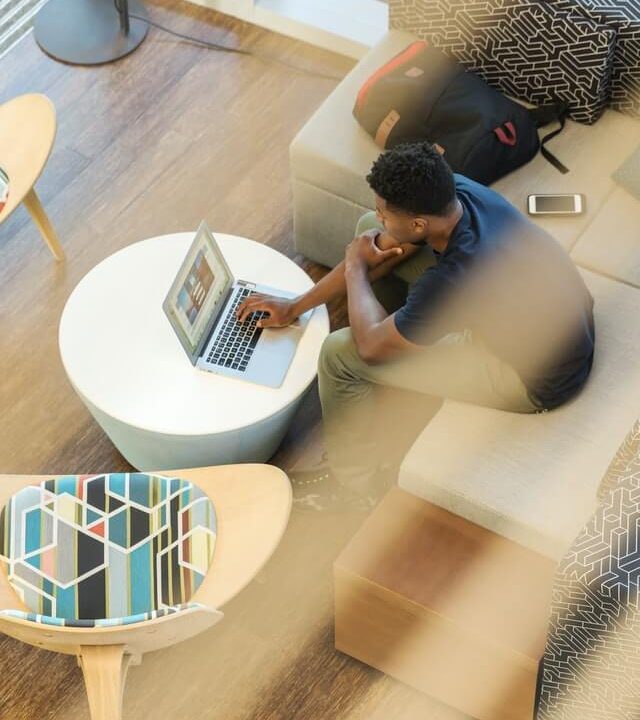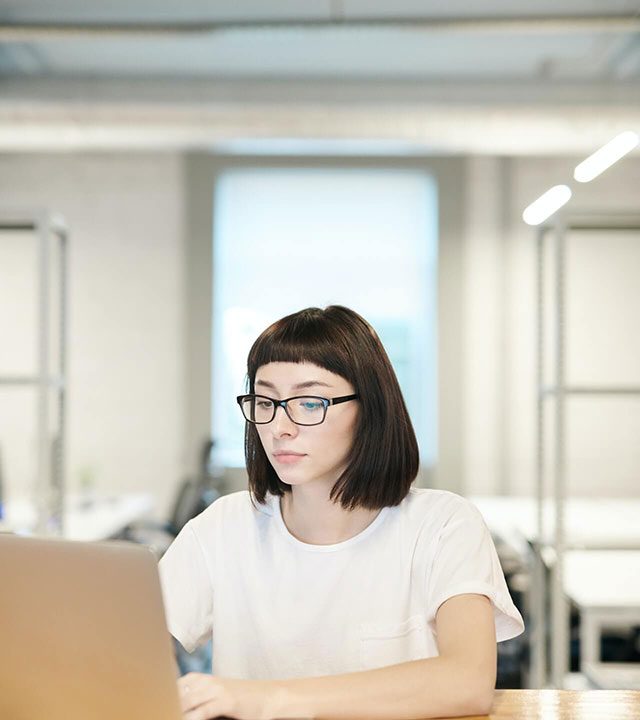 Most Affordable Web Development Products For Your Business
BeeThrive Digital is a Growth Hacking Company that build websites for your company that can works through SEO, SEM, and other similar internet marketing techniques to bring more customers to your business.
ISO 9001:2005 certified company